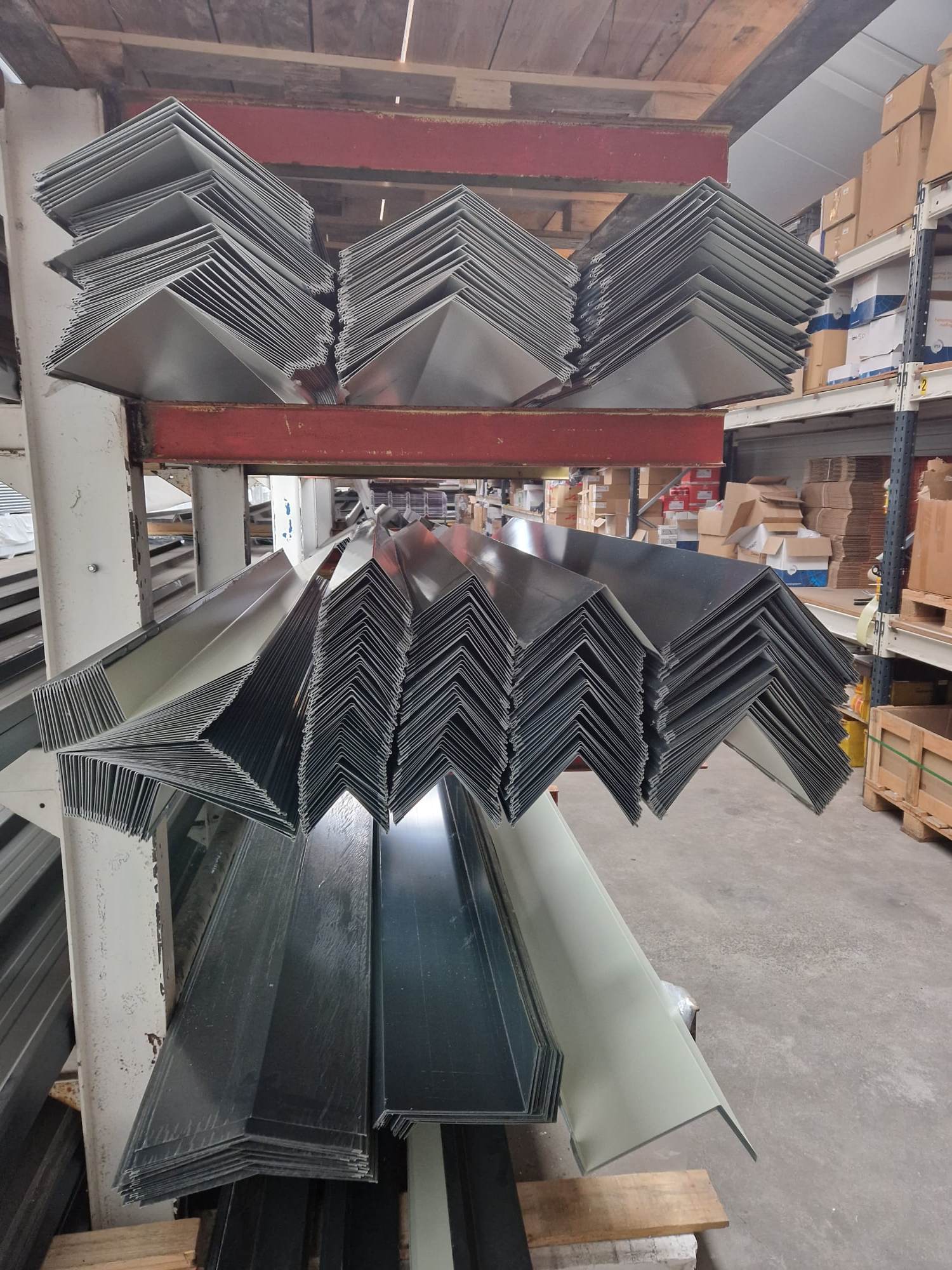 Ruime voorraad
Dak of wand, staalplaat of transparant, zonder isolatie of met 1-10 cm isolatiedikte, 10m² of 1000m²: met meer dan 40.000m² aan panelen op voorraad kunnen we u steeds op korte termijn verder helpen.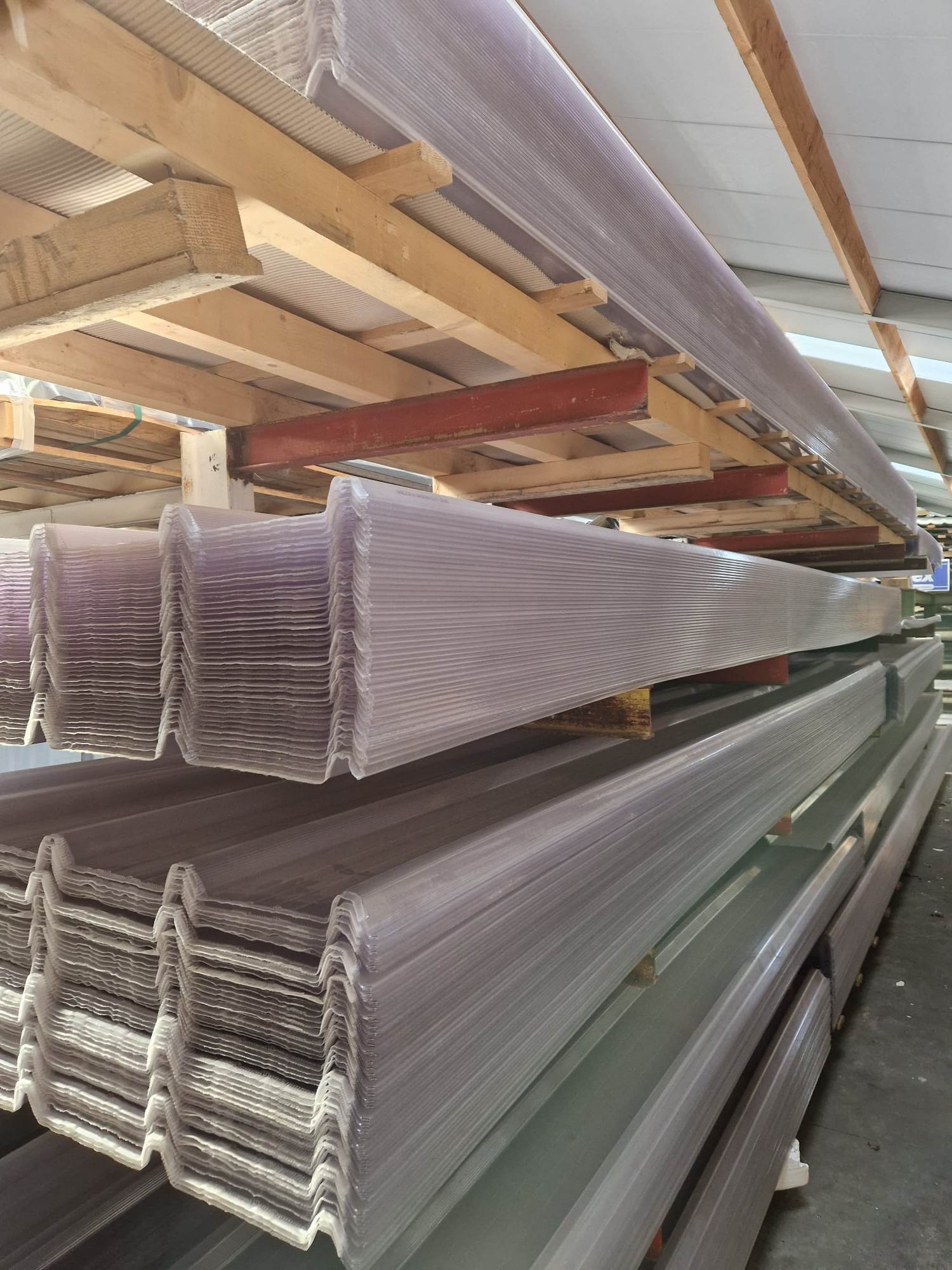 Scherp geprijsd
Doordat we steeds aankopen in grote volumes, kunnen we steeds scherpe prijzen bieden, niet alleen op onze budgetseries maar ook op onze panelen van Belgische topkwaliteit.
Uiteraard gaat dit ook op voor al onze toebehoren. Of het nu gaat om lichtstraten, schroeven, plooiwerk, dakgoten of dichtingen, bij ons kan je altijd rekenen op de scherpste prijs.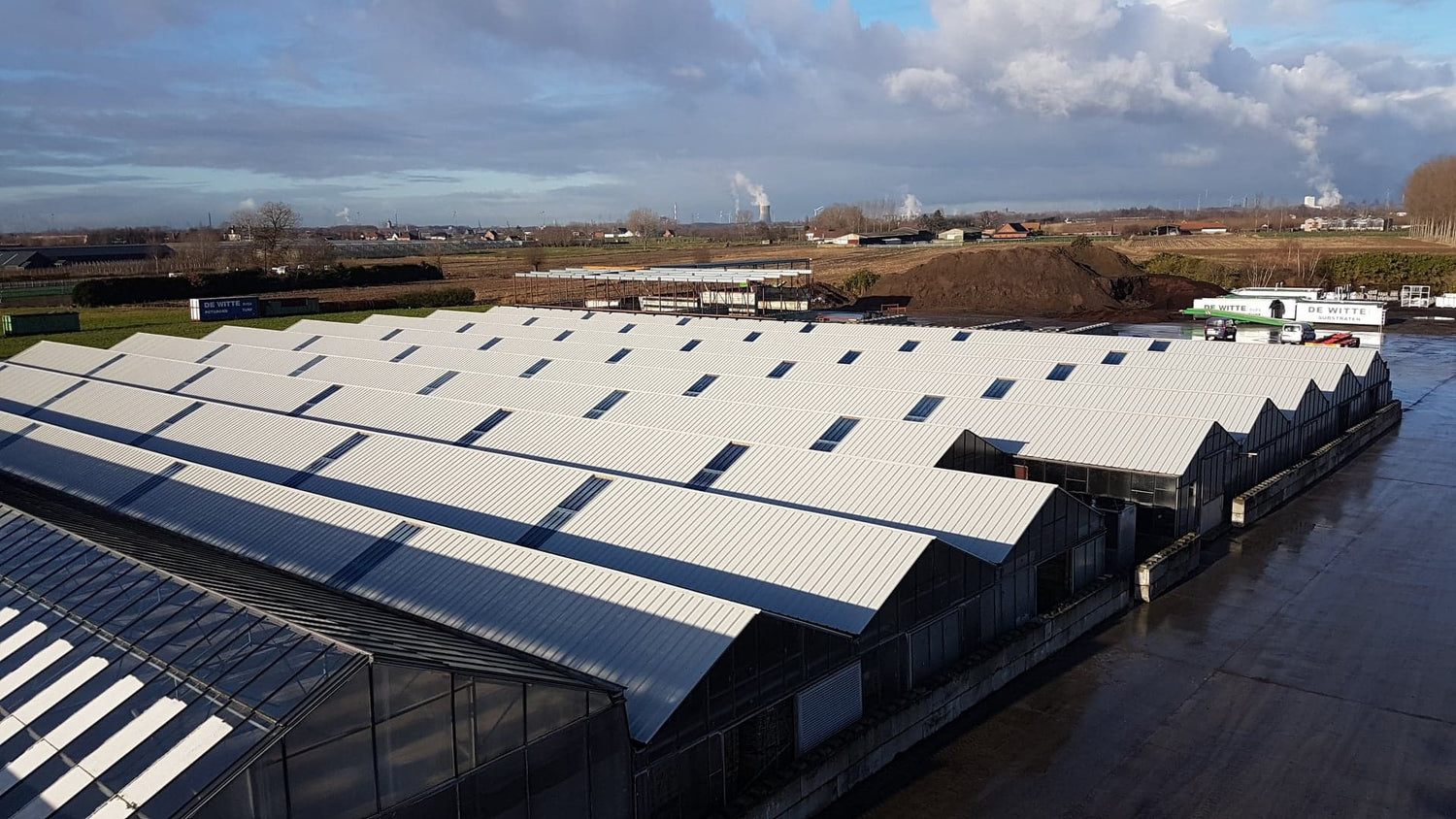 Advies op maat
Onze focus ligt zuiver op sandwichpanelen en toebehoren, je kan er dus zeker van zijn dat we onze producten door en door kennen. We denken graag mee bij elk project, om zo te zorgen dat u het juiste product kiest en de plaatsing tot een goed einde kan brengen.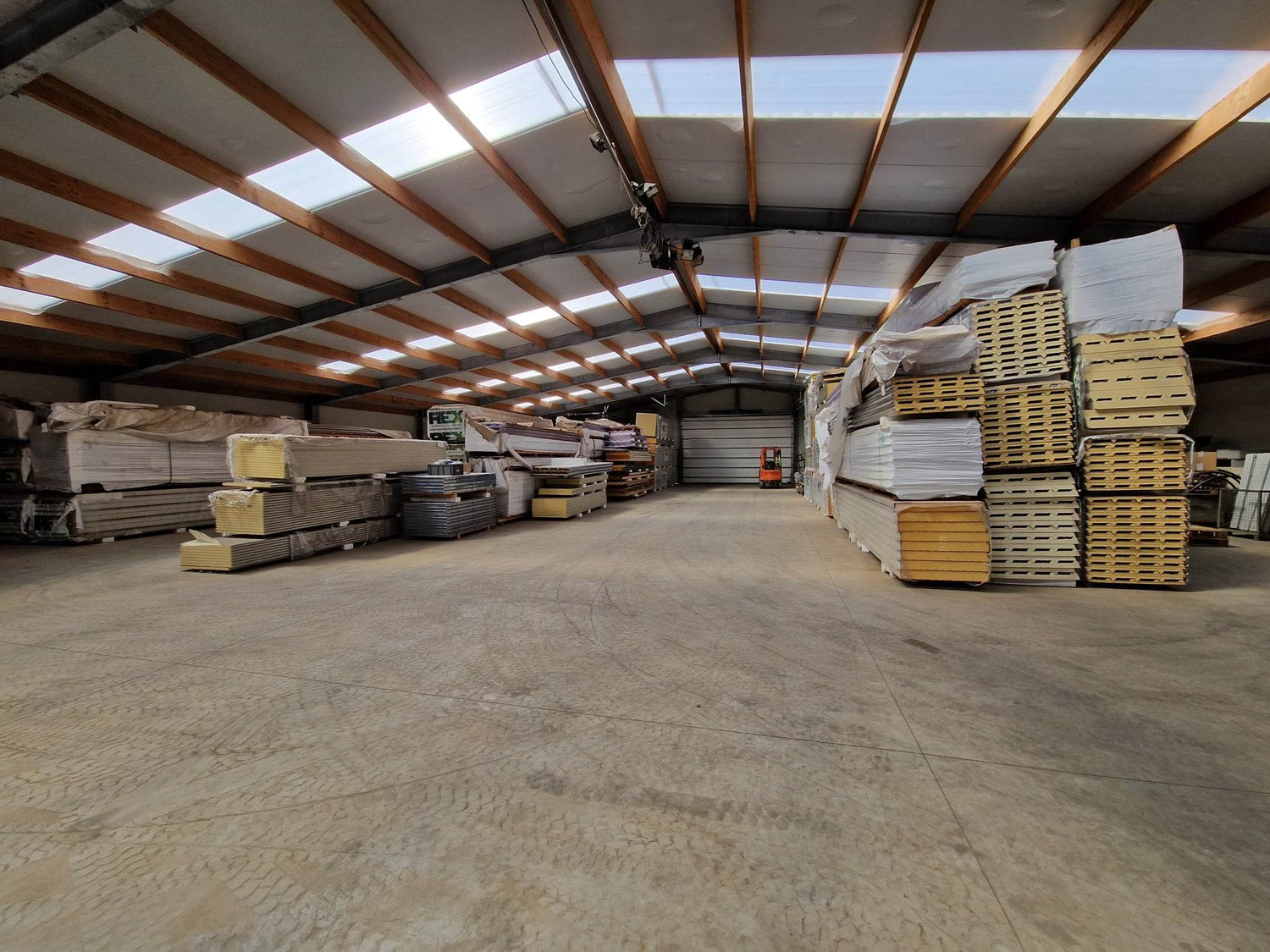 Meer dan een webshop
Vergis je niet: we zijn wel degelijk een webshop, maar we proberen meer te zijn dan dat. Wil je graag dat we een offerte voor je opmaken? Binnen de 24 uur heb je deze in je mailbox. Wil je onze magazijnen bezoeken en de materialen zien? Plan een afspraak in en we regelen het. Kortom: we got you covered.